Private Finance
We help clients secure private finance for large and complex high-value projects.
Whilst we're not tied to any one lender and can access whole of market, we also have established relationships with several UK family offices, wealth managers and private investors, which enables us to secure financing for even the most complex requirements.
We arrange the following types of finance:
Senior Debt
Stretched Senior Debt
Mezzanine Funding
Equity
100% Structured Finance
Why choose us...
When you're seeking to raise short or longer term finance on residential or commercial assets in the UK & Europe we're ready to help.
Our approach is bespoke, personal and fast completely tailoring the solution to your exact requirements.
Who can apply for private finance?
As long as your asset(s) are in the UK our finance is open to both UK and foreign nationals including onshore and offshore borrowing vehicles.
So whether you are an individual, trading limited company, SPV limited company, then we can obtain the funding you require fast.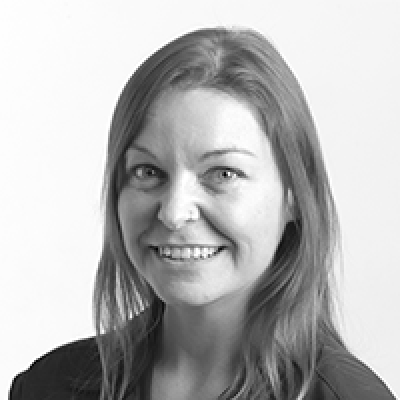 Speak with me today, I'll help structure the right solution for you
No ifs no buts I'm here to help. We work fast and ensure your goals are achieved.
Book a call
02037 807610
Get started
Cut through the red tape with our hassle-free application process. We can typically confirm the same day whether your requirements can be met.