Commercial Bridging Loans
Our commercial bridging loans are a short-term funding solution for company's, individuals and organisations wishing to purchase or refinance a commercial property.
We'll make an immediate decision with regard to your bridge finance enquiry, enabling you to progress your funding without delay.
Why choose us...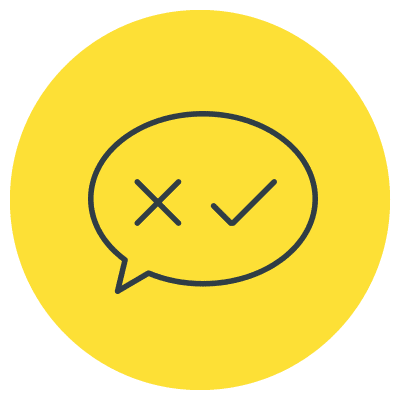 Immediate decision in principle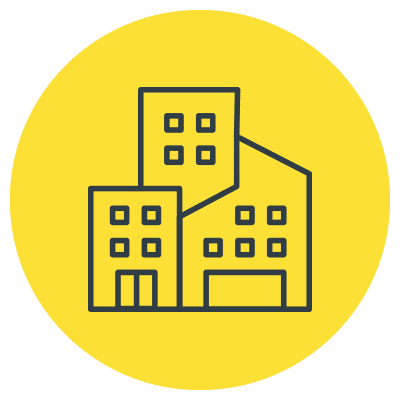 Commercial & mixed-use bridging finance specialists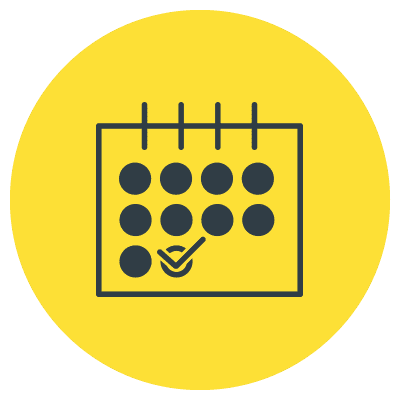 Completion possible in 10-14 working days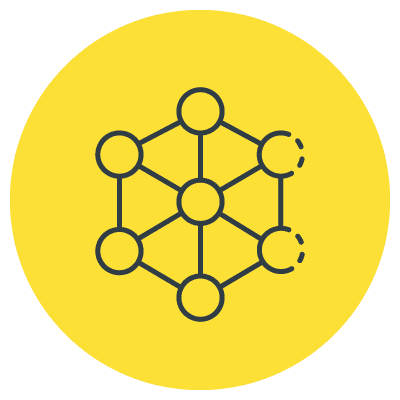 Specialists in complex borrowing structures
Funding your commercial property...
We can provide funding for purchases and refinancing of commercial property thanks to our experience, reputation & the deep relationships we've built with a diverse panel of lenders whom we've worked with for many years.
The expertise of our dedicated commercial lending team ensures we're able to offer you the best possible bridge loan rates & overall transaction experiences.
Who can apply for commercial bridging finance?
As long as your asset(s) are in the UK our commercial bridging finance is open to both UK and foreign nationals including onshore and offshore borrowing vehicles.
Our short-term commercial bridging finance is ideal for those in need of capital in a hurry for short period of time.
So whether you are a trading limited company, an SPV or applying individually, as long as you are the legal property owner, or will be once the property transaction has completed, then we can obtain the funding you require without delay.
Lending Criteria
Loan to value (LTV):

Charge:

1st & 2nd

charges available

Loan term:

Availability:

England, Wales, Scotland & Northern Ireland

Loan amount:

Interest options:

serviced, retained, rolled-up

Interest rates:

Decision:

Completion:

Exit strategy: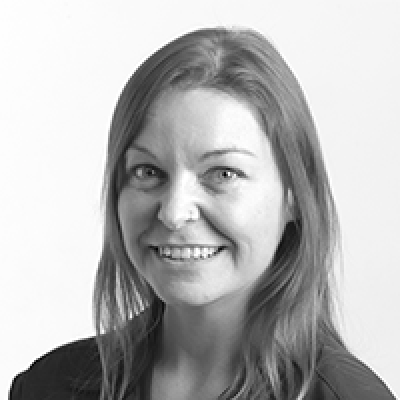 Speak with me today, I'll help structure the right deal for you
No ifs no buts I'm here to help. We work smart and ensure your goals are achieved - regardless of your circumstances.
Book a call
02037 807610

What can it be used for?
Commercial property purchases
Business cashflow and working capital
Refinancing of existing commercial property
Redeem existing business loan, or charge on asset(s)
Investment opportunity
Other business debt consolidation

HMRC payments

Contract fulfilment

Business expansion
Portfolio purchases
Get started
Cut through the red tape with our hassle-free application process. We can typically confirm almost immediately whether your commercial project application is likely to be successful.
Frequently asked questions
What is commercial bridging finance?
Commercial bridging finance is a short-term loan secured by a business. Those who take out commercial bridging finance must have a plan in place to pay back the loan when it is due. This could be accomplished by selling the property, raising funds from the business, or refinancing to a longer-term, lower-interest-rate loan, such as a commercial mortgage.
Can a Ltd company get a bridging loan?
Yes, A Ltd, or Limited company, is a legal entity and if that legal entity has assets with available equity then the company may choose to obtain bridging finance for the company using those assets as security.
What is the criteria for a bridging loan?
When applying for a bridging loan, the lender will want to know what you plan to spend the money for. You must also be able to provide security in the form of a residential property, commercial property, or land that the lender can use to secure the loan.
What is bridging finance and how does it work?
Bridging finance is used to borrow money for a brief period of time. They can be used to 'bridge the gap' in a company's finances. Bridging loans, unlike mortgages, can be secured rapidly when the timeline is critically short.