Bridge To Let
We provide bridge to let loans that are specifically designed for the buy to let (BTL) market, enabling investors like you fund your next property purchase using our bridging.
Bridge to let loans can also, but not necessarily, be arranged with a predetermined exit strategy built-in such as a BTL mortgage via the same lender if required.
Why choose us...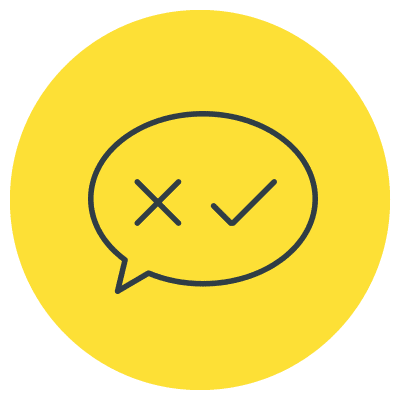 Immediate decision in principle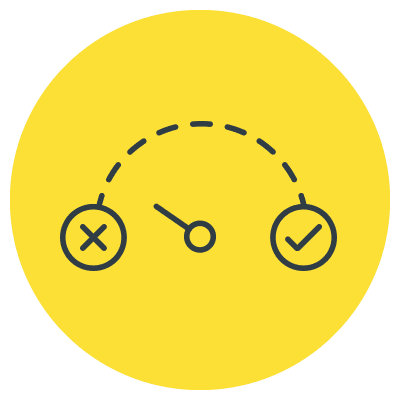 All credit circumstances considered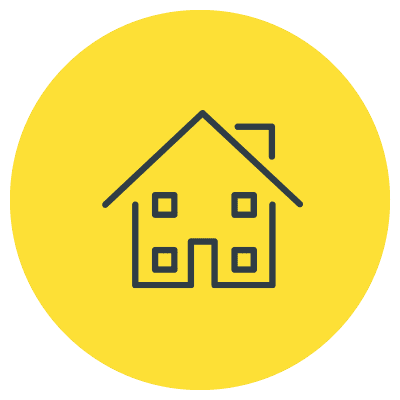 Residential bridging finance specialists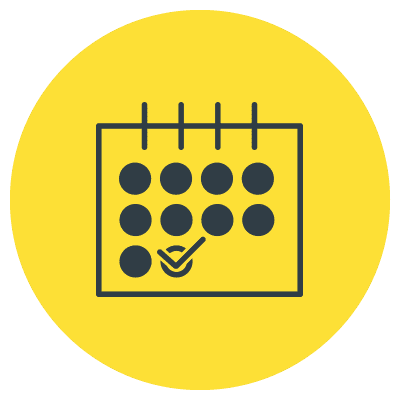 Completion possible in 10-14 working days
Who can apply for bridge to let finance?
As long as your asset(s) are in the UK our residential bridging finance is open to both UK and foreign nationals including onshore and offshore borrowing vehicles.
So whether you are a trading limited company, an SPV or applying individually, as long as you are the legal property owner, or will be once the property transaction has completed, then we can obtain the funding you require without delay.
Lending Criteria
| | |
| --- | --- |
| Loan to value (LTV): | up to 80% as a 1st charge |
| Charge: | |
| Loan term: | |
| Location: | England, Wales, Scotland & Northern Ireland |
| Loan amount: | |
| Interest options: | serviced, retained, rolled-up |
| Interest rates: | |
| Decision: | |
| Completion: | |
| Exit strategy: | |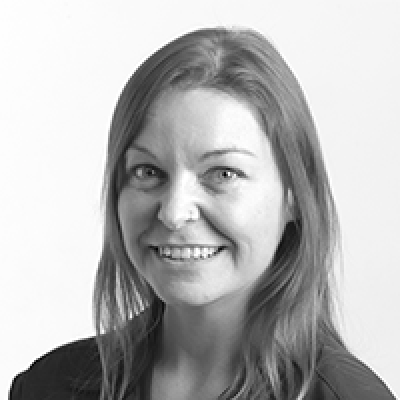 Speak with me today, I'll help structure the right deal for you
No ifs no buts I'm here to help. We work fast and ensure your goals are achieved - regardless of your circumstances.
Book a call
02037 807610

What can it be used for?
Purchasing BTL properties with a short-lease
Refurbishing or extending a BTL property
Broken BTL property chain
Buying BTLs that are currently uninhabitable
and unmortgageable
Residential buy-to-let opportunities
Raising cash for a BTL deposit
Get started
Cut through the red tape with our hassle-free application process. We can typically confirm almost immediately whether your loan application is likely to be successful.
Frequently asked questions
What is a bridge to let loan?
A bridge to let loan can be a bridging loan with a pre-approved buy-to-let mortgage or a bridging loan that is specifically for a rental property. It's intended to assist investors in purchasing a property that they would otherwise be unable to purchase with a traditional mortgage.
What is bridging in buy-to-let?
Bridge-to-let finance, at its most basic level, refers to bridging loans used to cover the initial acquisition of rental properties, mainly those that require renovation or light refurbishment.
How long does it take to arrange bridging finance?
Bridging finance can take anywhere from 72 hours to a couple of weeks to complete, depending on a variety of circumstances. Brokers are usually skilled and speedy at gathering the information they need to expedite bridging finance applications.