Farming & agricultural
bridging loans
We deliver farming and agricultural bridging loans to enable the purchase of additional land, property acquisition, diversification, plant & livestock with ease.
Why choose us...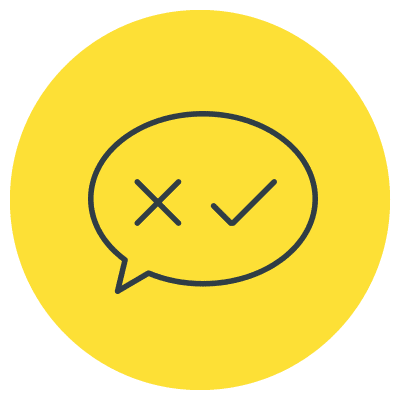 Immediate decision in principle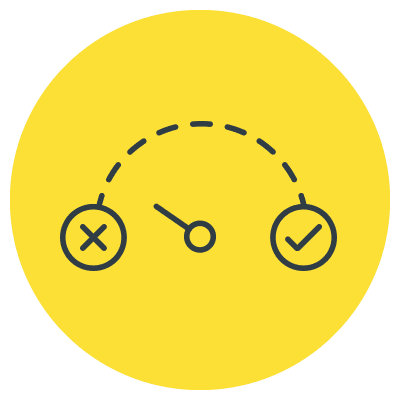 All credit circumstances considered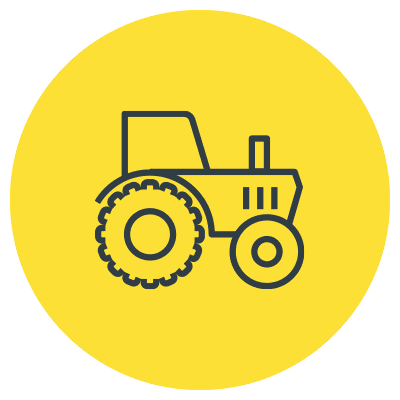 Farm & agricultural bridging specialists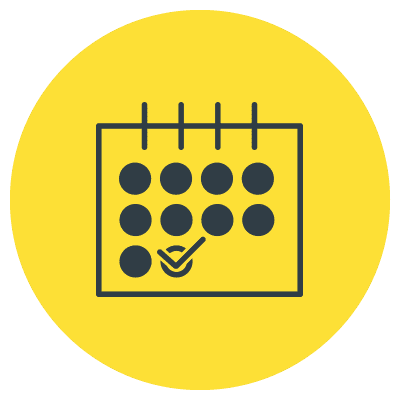 Completion possible in 10-14 working days
Flexible solutions for short-term agricultural needs
With the ever-changing environmental & economic challenges, agricultural bridging loans, or farm financing, can provide fast and flexible solutions to invest in generational transfers, diversification, new plant, livestock, or access essential funding for change of use developments.
Who can apply for farming or agricultural bridging finance?
As long as your asset(s) are in the UK our farm finance is open to both UK and foreign nationals including onshore and offshore borrowing vehicles.
So whether you are an individual, trading limited company, SPV limited company, or landowner, as long as you're the legal property owner, or will be once the property transaction has completed, we can help you obtain the funding you require.
Lending Criteria
| | |
| --- | --- |
| Loan to value (LTV): | |
| Charge: | 1st & 2nd charges available |
| Loan term: | |
| Location: | England, Wales, Scotland & Northern Ireland |
| Loan amount: | |
| Interest options: | serviced, retained, rolled-up |
| Interest rates: | |
| Decision: | |
| Completion: | |
| Exit strategy: | |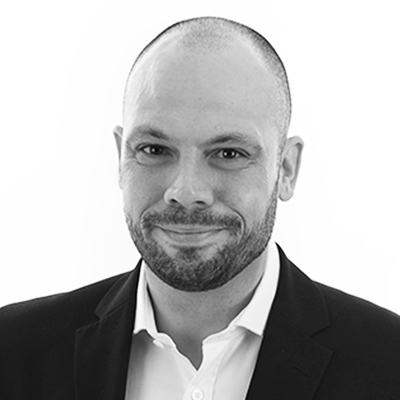 Speak with me today, I'll help structure the right deal for you
No ifs no buts I'm here to help. We work smart and ensure your goals are achieved - regardless of your circumstances.
Book a call
02037 807610

What can it be used for?
Farms, farmland, equestrian and agricultural property purchases
Property refurbishment
Refinancing existing borrowing
Livestock purchase
Recovery & restructure (Distressed or failing business that needs liquidity from secured loan)
Renewable energy developments (Green energy / Renewable projects)
Generational transfers
Property development
Get started
Cut through the red tape with our hassle-free application process. We can typically confirm immediately whether your application is likely to be successful.