Refinancing Bridging Loans
When your bridging loan is nearing its end of term, but you're not ready to exit it through sale or a longer term financing solution, we can offer fast refinancing and 're-bridge' your existing loan.
Why choose us...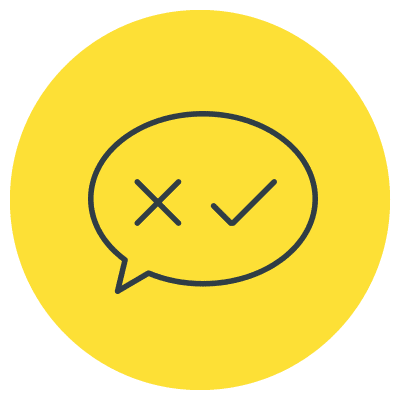 Immediate decision in principle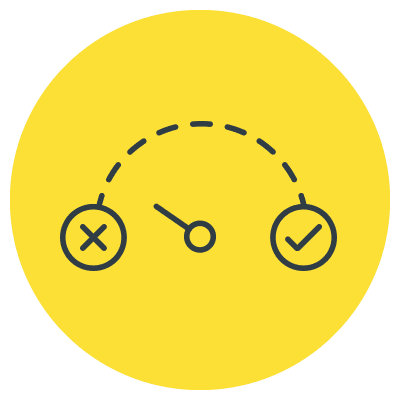 All credit circumstances considered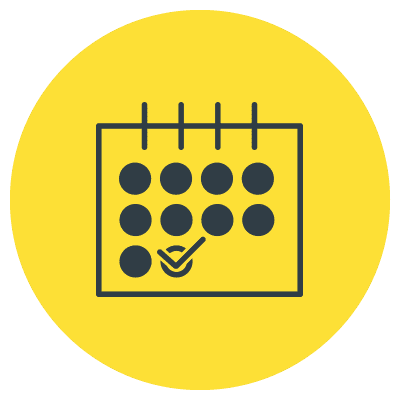 Completion possible in 10-14 working days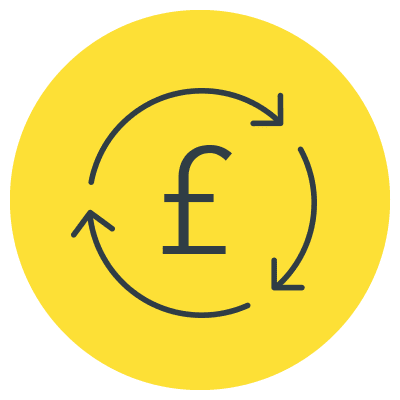 Rapid rebridging available
Who can apply to refinance their bridging loan?
As long as your asset(s) are in the UK our property development finance is open to both UK and foreign nationals including onshore and offshore borrowing vehicles.
So whether you are an individual, trading limited company, SPV limited company, or charity, as long as you are the legal property owner, or will be once the property transaction has completed, then we can obtain the funding you require without delay.
Lending Criteria
| | |
| --- | --- |
| Loan to value (LTV): | |
| Charge: | 1st & 2nd charges available |
| Loan term: | |
| Location: | England, Wales, Scotland & Northern Ireland |
| Loan amount: | |
| Interest options: | serviced, retained, rolled-up |
| Interest rates: | |
| Decision: | |
| Completion: | |
| Exit strategy: | |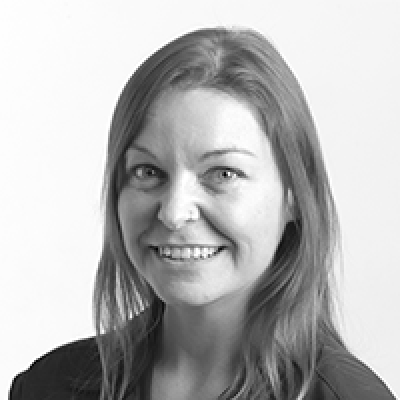 Speak with me today, I'll help structure the rebridge for you
No ifs no buts I'm here to help. If your current funding's soon to expire we can help refinance your bridging loan.
Book a call
02037 807610

What can it be used for?
Refinancing an existing property bridging loan

Refinancing a d

evelopment project

Refinancing a commercial loan

Refinancing an auction property bridge

Refinancing a refurbishment loan
Get started
We've a straight-forward hassle-free application process and can usually confirm almost immediately whether your rebridge application is likely to be successful.
Frequently asked questions
What is a refinance exit?
An exit strategy is how you intend to repay the loan. The most common types of exits are either selling the property or refinancing the loan, usually via a traditional mortgage.
Can a bridging loan be extended?
Yes, in many circumstances your existing lender will accept a loan extension at least once to avoid a default. Typically, they will charge you a fee for an extension or rescheduling. These are frequently more expensive and have a significantly shorter term than the original loan.
Can you pay off a bridging loan early?
A bridging loan is a short-term loan with a lot of flexibility, and most bridging loans don't impose additional exit fees if you pay it off early. Interest is charged on a bridging loan for as long as it is not repaid. The primary motivation for repaying the debt as quickly as feasible is to avoid paying interest.
How can I get out of a bridging loan?
A frequent bridging loan exit plan is to refinance to a mortgage. The lender will want to know if the strategy is feasible if you go this route.