Mini Bridge® Loans
Fast turnaround for urgent specialist property finance loans
Unique to us, the Mini Bridge® is a fast turnaround bridging loan secured on property. The Mini Bridge® provides clients with access to urgent specialist property funding in just 72 hours.
Available to residents in England and Wales, this short-term loan is ideal for those in pressurised financial situations, for example, facing repossession, overdue taxes, or needing funds urgently for other business expenses.
Quick Loan Process, Short Loan Term
When you need cash in a hurry, our Mini Bridge® is the answer. No upfront valuations or legal costs facilitates a fast to action loan application. We can source the most effective form of bridging finance to tide you over during what can often be a stressful time.
If you're overdue on your HMRC tax bill payments, our Mini Bridge® is the ideal funding solution to not only solve the problem but also to avoid costly penalties. We can help you obtain funding fast.
Business Funding up to £200K
Available to individuals, trading limited companies, and SPV Ltd companies, the Mini Bridge® is secured against property and can be used to finance just about any business purpose up to a maximum of £200K. LTV is flexible, depending on security being provided to back the loan.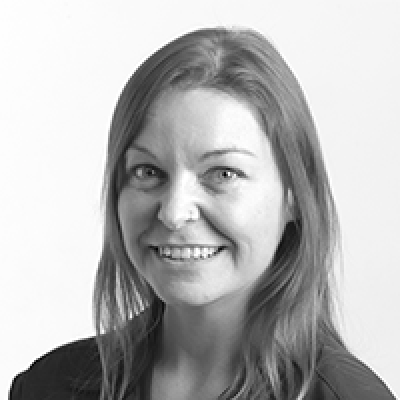 Speak with me today, I'll explain the benefits of our Mini Bridge®
No ifs no buts I'm here to help. We work fast and ensure your goals are achieved - regardless of your circumstances.
Book a call
02037 807610

What can it be used for?
Raising cash for almost any purpose!
Solving property chain breaks
Inheritance tax bills
Self assessment tax demands
Buying land

Buying r

esidential buy-to-lets
Get started
Cut through the red tape with our hassle-free application process. We can typically confirm almost immediately whether your loan application is likely to be successful.
Frequently asked questions
What is a bridge in finance?
Bridge financing "bridges" the gap between when a company or individual's funds are expected to run out and when it can anticipate to receive further funds in the future. This sort of financing is typically utilised to meet a short-term cashflow requirement.
Are bridging loans paid monthly?
Bridging loans typically have monthly interest rates rather than annual percentage rates (APR) because they are short-term. However, interest is not typically paid on a monthly basis but rolled up and repaid along with the capital amount at the end of its term.
What is a bridging loan secured against?
Bridging loans are typically secured by a first charge on a property or asset that you already own or are planning to purchase with the funds. Some lenders offer second-charge bridging, and a small minority may contemplate third-charge bridging.