Business Bridging Loans
We provide rapid, professional bridging loans to meet your business financing requirements including raising working capital, cashflow and business.
Our team of experts can help you secure multi-purpose bridging solutions within days.
Why choose us...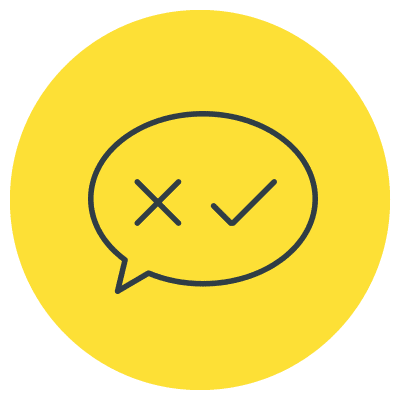 Immediate decision in principle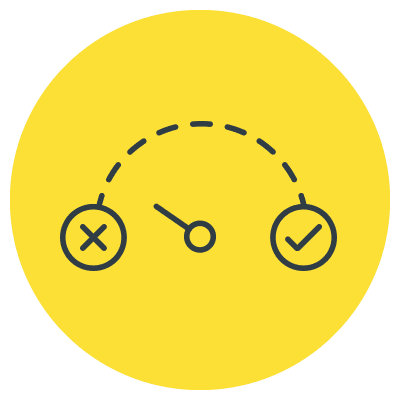 All credit circumstances considered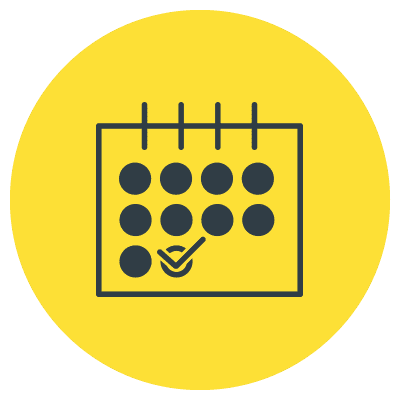 Completion possible in 10-14 working days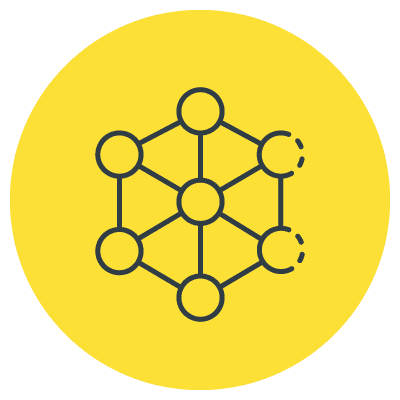 Specialists in complex borrowing structures
Who can apply for business bridging finance?
As long as your asset(s) are in the UK our business bridging finance is open to both UK and foreign nationals including onshore and offshore borrowing vehicles
So whether you are a trading limited company, an SPV or applying individually, as long as you are the legal property owner, or will be once the property transaction has completed, then we can obtain the funding you require without delay.
Lending Criteria
Loan to value (LTV):

Charge:

1st & 2nd

charges available

Loan term:

Location:

England, Wales, Scotland & Northern Ireland

Loan amount:

Interest options:

serviced, retained, rolled-up

Interest rates:

Decision:

Completion:

Exit strategy: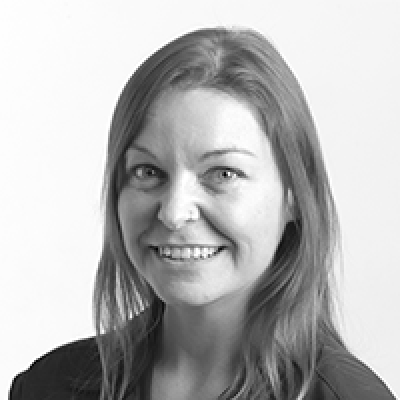 Speak with me today, I'll help structure the right business bridging loan for you
No ifs no buts I'm here to help. We can help you obtain the funding you require and we work fast.
Book a call
02037 807610

What can it be used for?
Commercial property purchases
Business cashflow and working capital
Refinancing of existing commercial property
Redeem existing business loan, or charge on asset(s)
Investment opportunity
Other business debt consolidation

HMRC payments

Contract fulfilment

Business expansion
Portfolio purchases
Get started
If you're a business owner seeking short-term finance get the ball rolling and speak with one of our specialist consultants. We can normally confirm immediately whether your application is likely to be successful.
Frequently asked questions
What is a bridging loan for business?
A business bridging loan is a form of commercial financing that allows you to borrow money for a limited time. You can utilise the funds for a variety of purposes as long as you meet the eligibility requirements and have a viable exit strategy in place, as determined by the lender.
Can a company get a bridging loan?
Yes a company can apply for a bridging loan. A business bridging loan is a form of commercial loan that allows a legal entity that is a business to borrow money for a short amount of time for various uses from raising cash for investment in stock, equipment, plant or property to paying tax liabilities.
Is a bridge loan considered cash?
In property transactions, a bridge loan is frequently utilised to provide cash flow during a transitional time, such as when moving from one property to another. For the seller it is generally considered as good as cash.
What can bridging finance be used for?
Bridging loans are used for a variety of reasons, including commercial and residential property transactions, auction acquisitions, and renovation and development projects. Businesses, on the other hand, typically use the funding option when they require a quick financial injection for paying staff, settling VAT or corporation tax, or investment in equipment or stock.