Property Development Finance
We provide fast, professional property development finance to meet your requirements for commercial & residential new builds to major refurbishments.
We source funding & match you with one of our trusted lenders, obtaining the best rates available, flexible terms, & assist on all aspects of your bridging loan, including a suitable exit strategy.
Why choose us...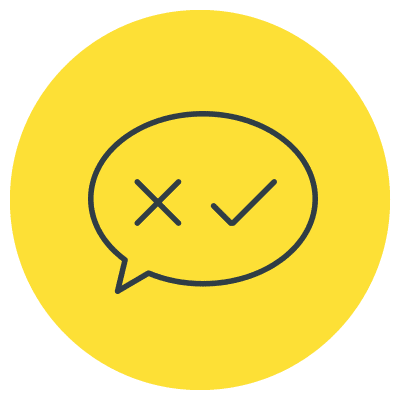 Immediate decision in principle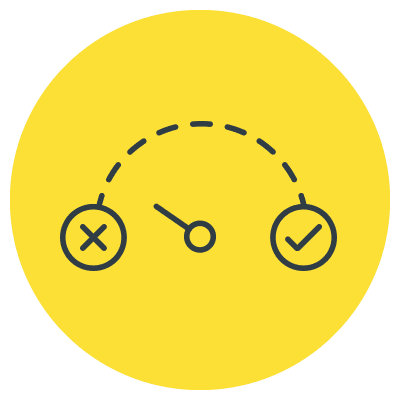 All credit circumstances considered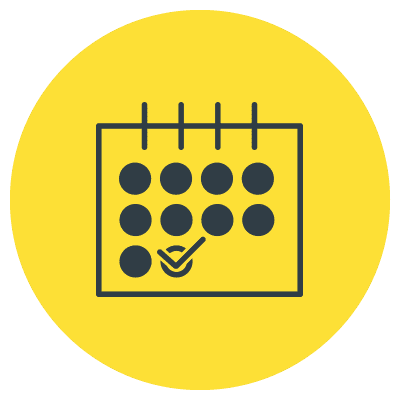 Completion possible in 10-14 working days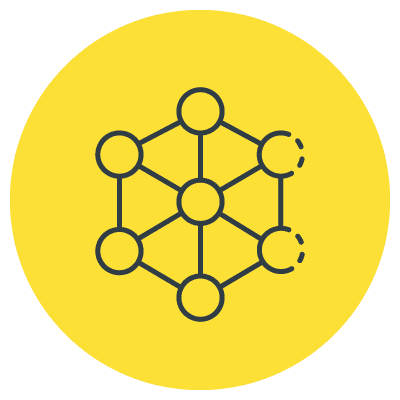 Specialists in complex borrowing structures
Who can apply for property development finance?
As long as your asset(s) are in the UK our property development finance is open to both UK and foreign nationals including onshore and offshore borrowing vehicles.
Commercial property developers, investors & individuals can all benefit from applying for our quick-to-action property development finance.
So whether you are a trading limited company, an SPV or applying individually, as long as you are the legal property owner, or will be once the property transaction has completed, then we can obtain the funding you require without delay.
Lending Criteria
| | |
| --- | --- |
| Loan to value (LTV): | up to 65% of the purchase price with up to 100% build costs |
| Loan term: | |
| Locations: | England, Wales, Scotland & Northern Ireland |
| Loan amount: | |
| Interest options: | |
| Interest rates: | |
| Decision: | |
| Completion: | |
| Exit strategy: | |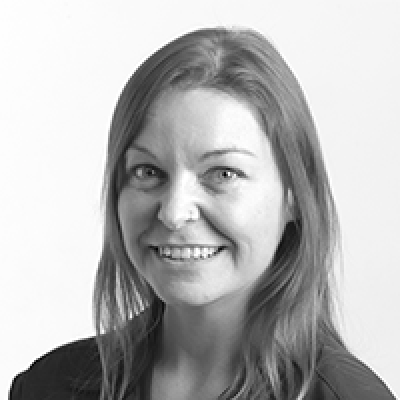 Speak with me today, I'll help structure the right deal for you
No ifs no buts I'm here to help. We work smart and ensure your goals are achieved - regardless of your circumstances.
Book a call
02037 807610

What can it be used for?
Commercial builds
Construction of new builds
Ground-up development
Residential builds
Conversions, or change of use
Extensions
Major refurbishment, renovations
Retail and business park development
Get started
Cut through the red tape with our hassle-free application process. We can typically confirm almost immediately whether your application is likely to be successful.
Frequently asked questions
What is property development finance?
Property development finance is a short-term loan for residential property developments, such as construction projects, and is typically advanced as a loan for land acquisition and a loan in stage payments for development costs.
How do property developers raise finance?
Bridging loans, development finance, joint venture investment, and mezzanine finance are among the several funding choices available to property developers. In order to supply the cash required to carry out and complete the project, most developments will use one or a mix of these finance options.
How does a property development loan work?
Traditional mortgages are not the same as development funding. Mortgage lenders typically examine the property's valuation before making a loan decision based on that and the borrower's eligibility. Development funding lenders examine the property's expected worth once the development project is completed.
Can I get 100% development finance?
Yes, but you'll need to supply additional security, which is normally in the form of property or land. It could be a residential or commercial property, or land (with or without planning) that could be developed in the future, or a mixture of all three.