Land Bridging Finance
We provide quick, professional bridging loans to meet your residential or commercial land finance requirements from purchasing to refinancing.
We help property developers, investors obtain fast short-term secured funding to enable acquisition involving time-critical opportunities.
Why choose us...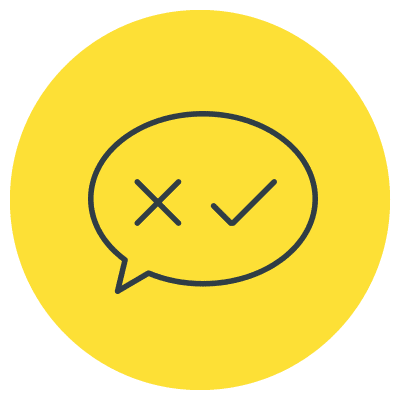 Immediate decision in principle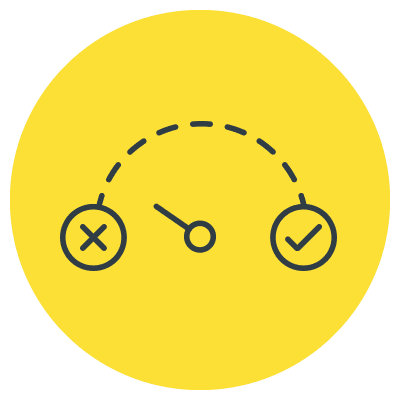 All credit circumstances considered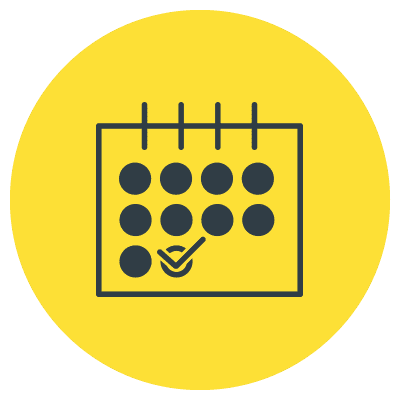 Completion possible in 10-14 working days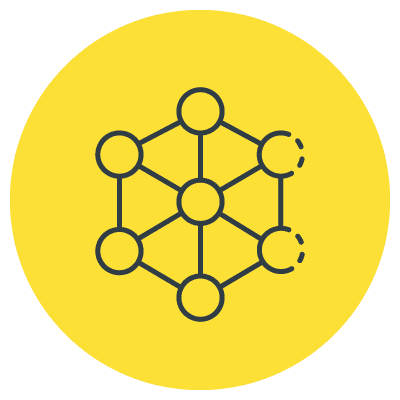 Specialists in complex borrowing structures
Experienced Team, Professional Service
We not only offer some of the most competitive land loan rates in the UK but with the expertise and efficiency that our professional bridging loans team bring to the table, we deliver fast interim funding solutions to you ensuring you don't miss out on that perfect land deal!
Who can apply for land bridging finance?
As long as your asset(s) are in the UK our land bridging finance is open to both UK and foreign nationals including onshore and offshore borrowing vehicles.
So whether you are an individual, land developer, trading limited company, SPV limited company as long as you are the legal property owner, or will be once the property transaction has completed, then we can obtain the land funding you require without delay.
Lending Criteria
Loan to value (LTV)

with planning permission:

Loan to value (LTV)

without planning permission:

Loan term:

Location:

England, Wales, Scotland & Northern Ireland

Loan amount:

Interest options:

serviced, retained, rolled-up

Interest rates:

Decision:

Completion:

Exit strategy: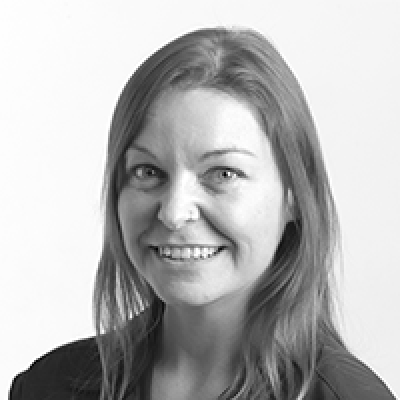 Speak with me today, I'll help structure the right land bridging loan for you
No ifs no buts I'm here to help. If you need to purchase or refinance land, we've a range of options, regardless of whether planning consent's been granted or not.
Book a call
02037 807610

What can it be used for?
Land acquisition
Strategic land purchases
Refinancing
Capital raising for planning and professional fees
Split titles
Other debt consolidation
Redeem existing business loan or charge on asset(s)
Development project
Separate investment opportunity
Get started
Ours is a hassle-free application process and we can typically confirm almost immediately whether your application is likely to be successful.
Frequently asked questions
What is the criteria for a bridging finance on land?
When applying for bridging finance, the lender will want to know what you plan to spend the money on. You must also be able to provide security that the lender can use to secure the loan. Land finance is usually no more than up to 50% loan to value (LTV) without planning or 70% with.
Can I get a bridging loan on land?
Yes. A land bridging loan is a short-term loan secured against a plot of land that does not have any buildings or structures on it. It's possible that the area was previously utilised for agricultural, storage, garages, equestrian use, or even "scrub" land with development potential.