Auction Bridging Loans
We help you secure funding for residential property, land, commercial and semi-commercial providing fast, flexible auction bridging finance ensuring you complete within 28 days.
Our friendly team of experts are here to help you move quickly when it comes to securing the funding to pay for a property bought at auction.
Why choose us...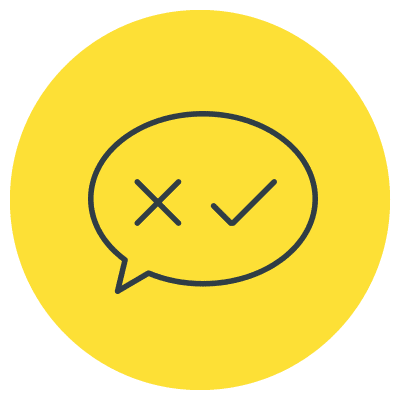 Immediate decision in principle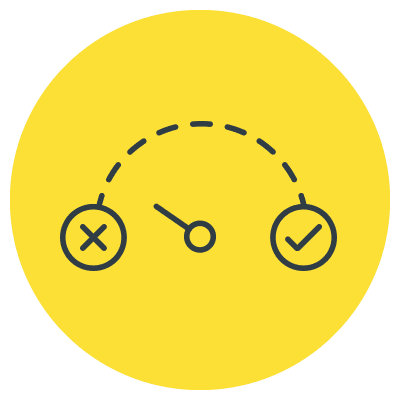 All credit circumstances considered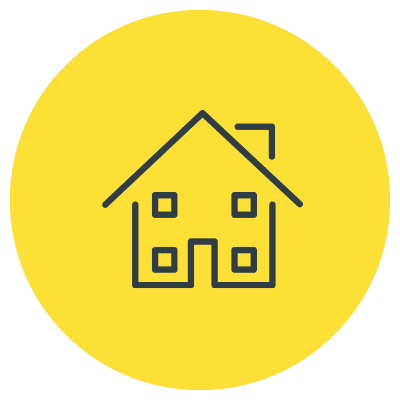 Residential & Commercial Bridging Loan Specialists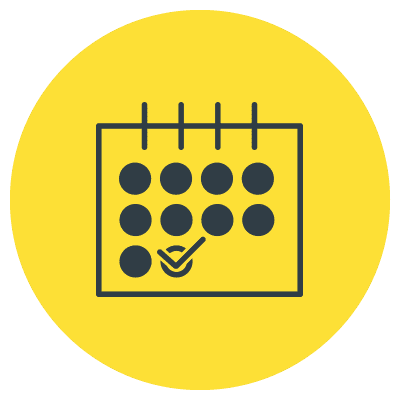 Completion possible in 10-14 working days
Who can apply for auction bridging finance?
As long as your asset(s) are in the UK our auction bridging finance is open to both UK and foreign nationals including onshore and offshore borrowing vehicles.
So whether you are an individual, trading limited company, SPV limited company, as long as you are the legal property owner, or will be once the property transaction has completed, then we can obtain the funding you require without delay.
Auction purchase timelines…
Buyers should be aware that property sold at auction has highly restrictive timescales and deadlines, you'll have just 28 days in which to complete your purchase.
We're here to discuss your funding requirements and obtain finance for your auction purchase at lightning speed - we make an immediate decision, provide initial terms within 24 hours, and in most cases the loan process will complete within 14 days. We move quickly to make sure you don't risk losing your auction deposit or purchase.
Lending Criteria
| | |
| --- | --- |
| Loan to value (LTV): | up to 80% as a 1st charge |
| Charge: | 1st & 2nd charges available |
| Loan term: | |
| Location: | England, Wales, Scotland & Northern Ireland |
| Loan amount: | |
| Interest options: | serviced, retained, rolled-up |
| Interest rates: | |
| Decision: | |
| Completion: | |
| Exit strategy: | |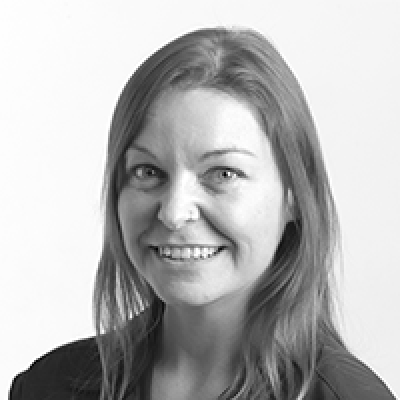 Speak with me today, I'll help structure the right deal for you
When you need a bridge for the property you just purchased at auction - reliability and speed matters. I'm here to help. We'll help secure the funding you need.
Book a call
02037 807610

What can it be used for?
Buy to let / investment property purchase
Residential property
Commercial property
Land
Development project
New business premises purchase
Property to flip (i.e. renovation, resell for profit)
Get started
Our hassle-free application process makes it easy to get the funding in place for your auction purchase. We act fast and can give you an immediate decision in principle.
Frequently asked questions
What is auction finance?
Auction finance is a form of bridging finance intended specifically for persons buying property at auction. One of their primary advantages is that they are extremely rapid to set up.
What is a bridging loan for auction property?
In the short term, a bridging loan will bridge the gap until a long-term mortgage or property can be secured. When purchasing property at auction, you will often be required to pay a deposit of 10% of the purchase price on the day of the auction and the remainder 90% within 28 days to finalise the transaction.
How much does an auction finance cost?
Auction finance has greater fees than longer-term loans like commercial mortgages because it is a short-term source of financing. In most cases, you can anticipate to pay a monthly interest rate ranging from 0.5% to 1.5% per month and an arrangement fee of 2-4% of the gross loan.